We have the lowest prices in Denver. We offer great results with state of the art laser equipment. We are centrally located in the Denver area. We are involved in the tattoo culture and community of Denver. We love tattoos. We are family friendly. We offer a professional removal experience with trained technicians.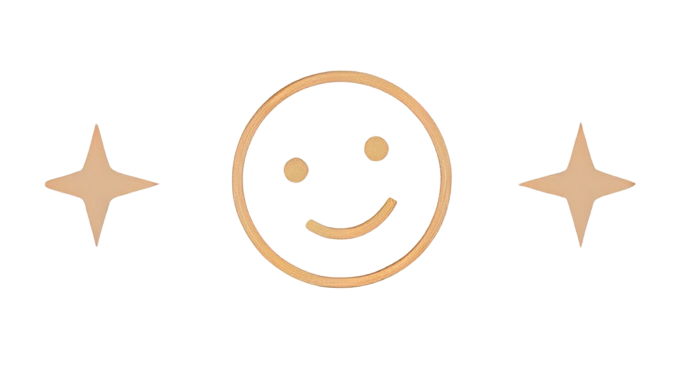 What a badass experience Haley provides at inked doubt. She was extremely professional and informative throughout the entire procedure. Looking forward to my next session already.
Alyssa Cavaliere
2023-03-16
Do not go here. Not only are they unprofessional and rude, but my tattoo looks no different than before. If you want results then go anywhere else besides ink doubt.
Kirsten Petermann
2023-02-08
Hannah is wonderful to work with. She is kind, listens, and makes you feel comfortable. I would highly recommend her to anyone looking to get a tattoo removed.
I couldn't be freaking happier. These gals are the bees knees.
Hayley is awesome. I had been looking for somewhere that I could continue the removal process, as I'd already had a few laser sessions in another city, but every place I tried wanted me to commit to a huge package of ten sessions or more. Hayley was the only person I found who was open to going one session at a time rather than trying to force a while bundle on me at once. She's efficient, competent, and her prices are fair. My tattoo is now nearly gone after just a few sessions. I highly recommend!
Haley puts me at ease when getting my laser done on my botched micro blading eyebrows. I highly recommend!
Silvia Delacruz
2022-02-02
Got my first session of laser tattoo removal, Haley made me feel so at ease and comfortable! I loved it! Process was quick and easy, I have a big thigh piece! Excited for the next sessions. Definitely recommend this place!
Jesse Rockwell
2021-09-14
Haley is amazing!! She helped remove such a big tattoo mistake off my face. I'm so grateful for her and her skill. Absolutely recommend Haley and Ink Doubt! They're the way to go 100% all the way.
Haley does such an outstanding job and is a pro at laser tattoo removal. Very friendly and professional with flexible booking times, and again the process has been so easy and painless! 100% recommend
Haley is an amazing lash and laser tech and I recommend her to everyone! she is gentle but precise and makes you totally feel comfortable!
CONTACT US FOR A FREE CONSULTATION